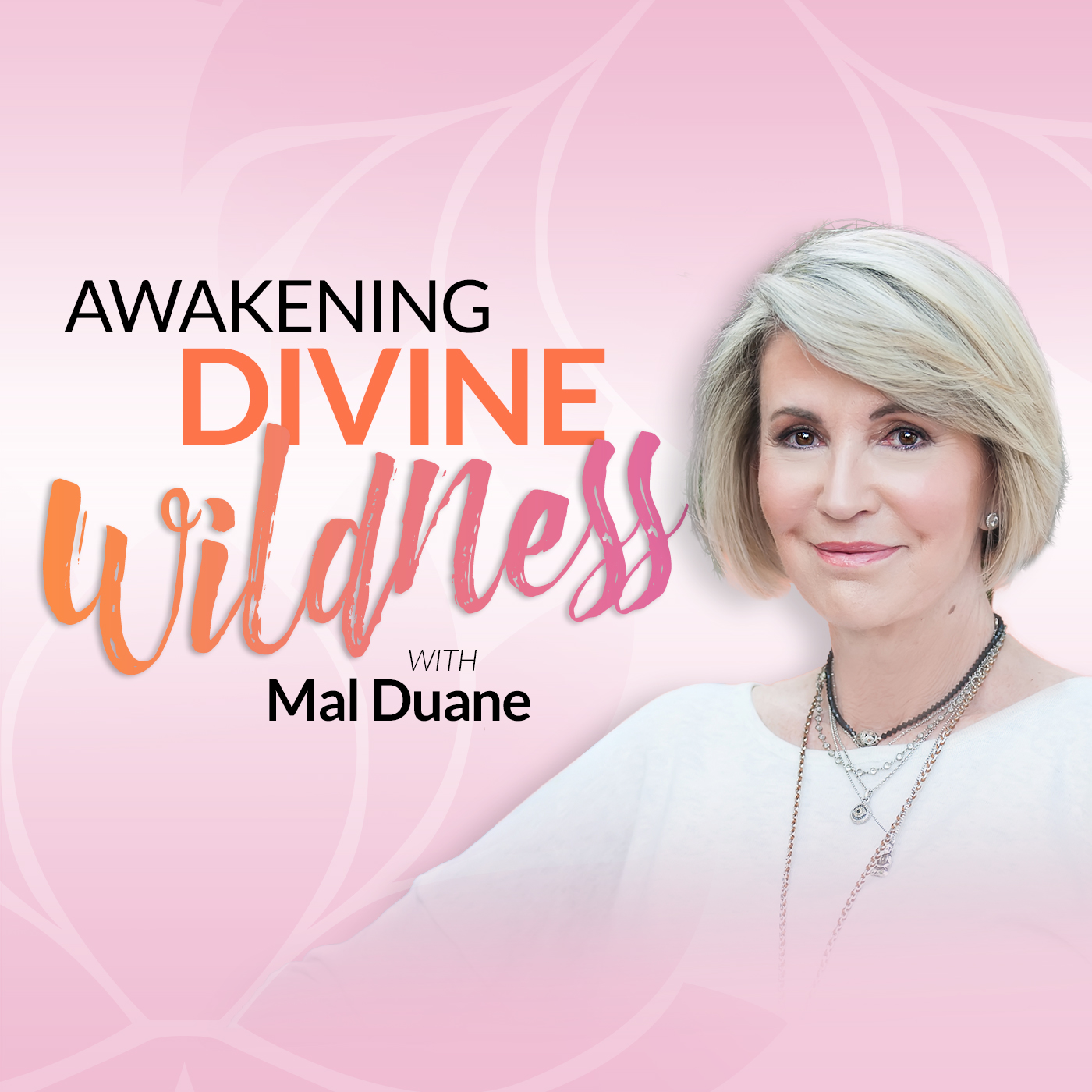 Inspirational speaker and best-selling author, Mal Duane invites women to embrace their divine wildness. Listen in and learn how to move from pain and heartache to forgiveness and freedom so you can live the radiant life you deserve. www.malduanecoach.com
Iris is a Mensan with a masters degree in Psychology. She has spent the past 16 years counseling men and women all over the world in finding love.
Iris is a best selling author of "Lonely and Single to Loved and Adored". She has made guest appearances on Slice TH and the Women's Network.
Annually she hosts the Awakened Relationship Summit.  You can reach Iris at www.TherapySolutions.ca