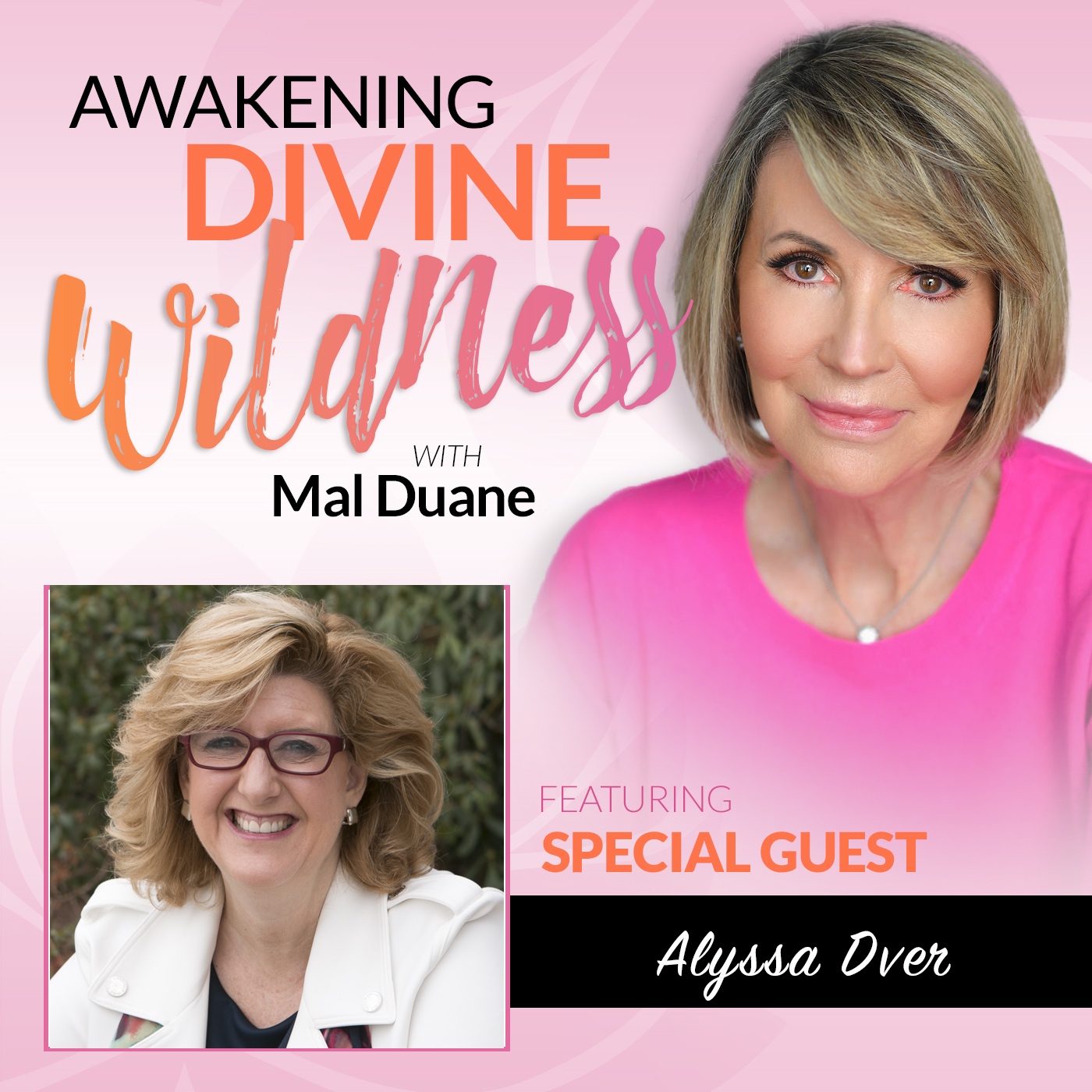 Alyssa Dver, uses the science of confidence to help students & professionals have higher achievement and impact. She co-founded the American Confidence Institute to conduct and collect research that is shared through keynotes, workshops, peer group mentoring & coaching programs.
Clients include MIT, Wharton, Harvard, IBM, Spotify, Wayfair, Pepsi, The US Air Force, State Street, Staples, The Royal Bank of Canada, plus dozens more.
One of the 5 recognized by Boston Best Speakers, Alyssa is author of "Kickass Confidence: Own Your Brain. Up Your Game." and a 7th book due out this summer.
In this episode, she teaches us the importance of sticking to your values and making decisions based on your core values.
Sign up on AmericanConfidenceInstitute.com to receive updates about resources, tools, samples from Alyssa's next book and summaries of ACI's confidence research.