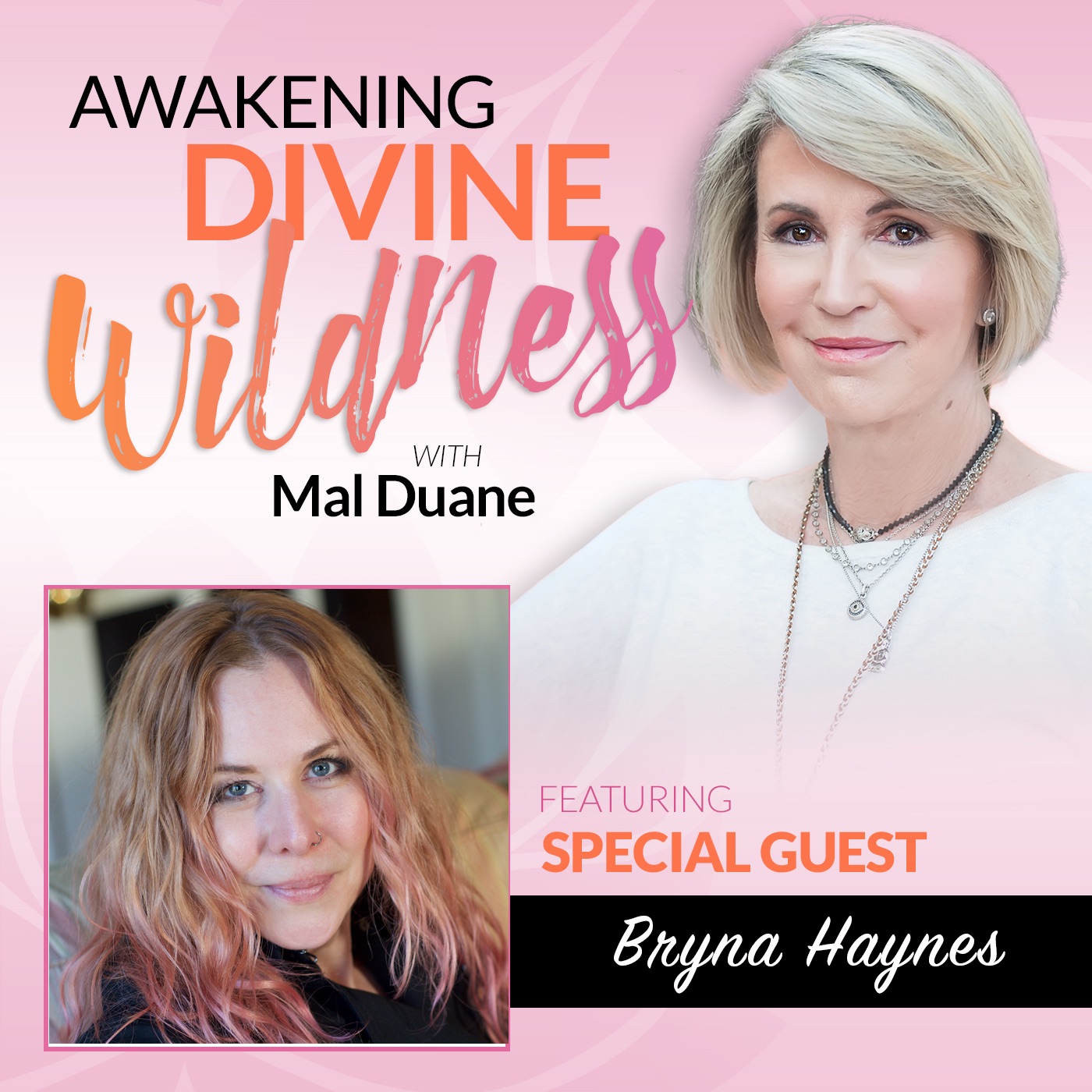 Bryna Haynes  is Philosopher, seeker, waymaker, coach, and award-winning, best-selling author: Bryna Haynes is the creator of Choose Your Evolution. She empowers others to harness their own power as creators and live in their genius through conscious choice, inspired action, new perspectives—and, most importantly, knowing how to ask the right questions.
Bryna was given the Evolution Equation after a momentous choice to embody her own creative potential and deliberately design a life full of joy and spiritual growth as well as achievement and accomplishment. This work was expressed to her as a series of "divine downloads" and an imperative to add her unique voice to the conversation around manifestation, quantum creation, and inclusive spirituality.
Learn more about Bryna and her work at www.chooseyourevolution.blog.