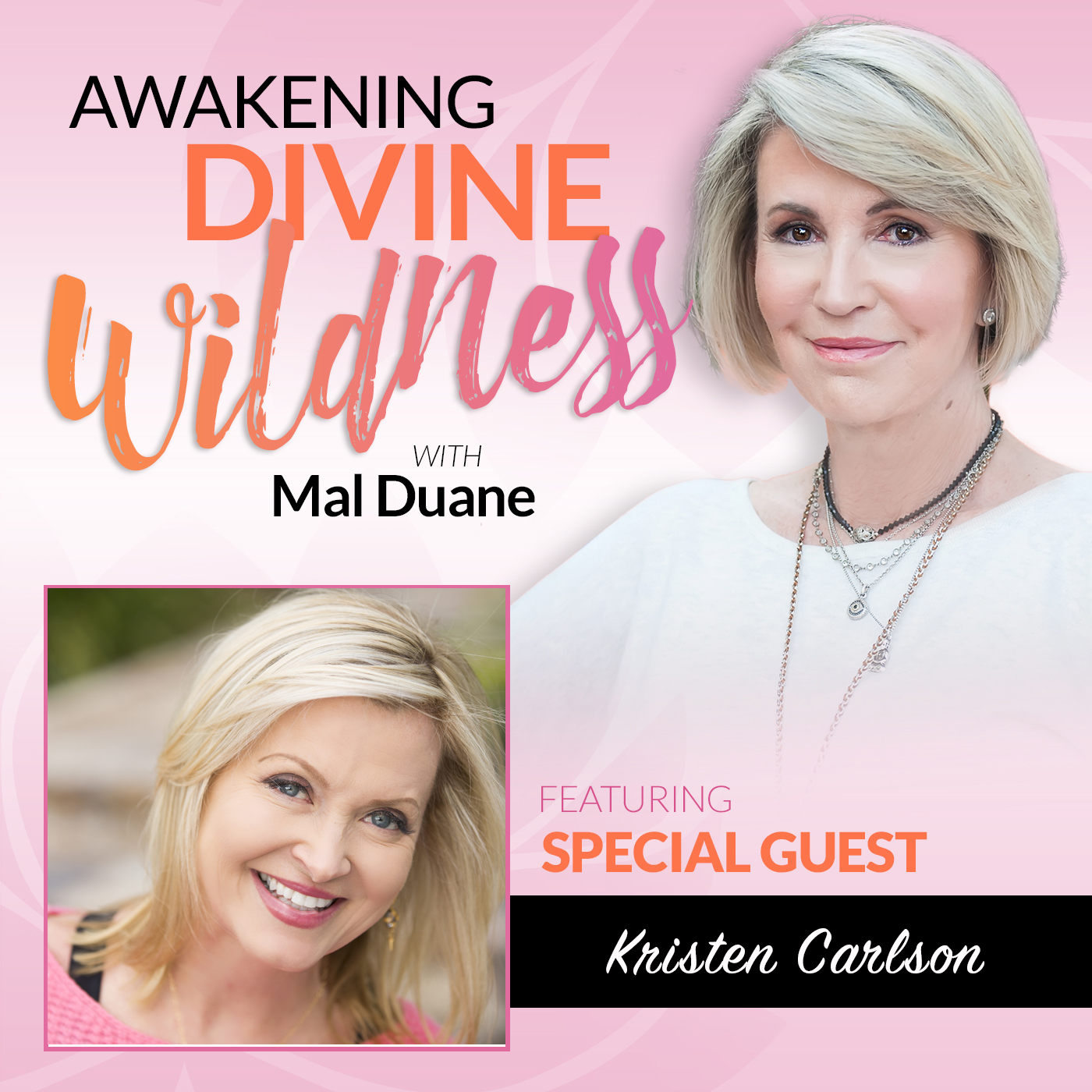 Kristine Carlson is a New York Times bestselling author, speaker, and leader in the field of transformation. After collaborating with her late husband Dr. Richard Carlson to create a publishing industry phenomenon with the Don't Sweat the Small Stuff series—selling more than 25 million copies worldwide—today, Kris is emerging as a profound teacher in the areas that matter most to the human heart: how to heal and how to love.
Inspirational speaker and best-selling author, Mal Duane invites women to embrace their divine wildness. Listen in and learn how to move from pain and heartache to forgiveness and freedom so you can live the radiant life you deserve. www.MalDuaneCoach.com
Kris has captivated readers around the world with her previous six books, which includes Don't Sweat the Small Stuff in Love; Don't Sweat the Small Stuff for Women; Don't Sweat the Small Stuff for Moms; An Hour to Live, An Hour to Love: The True Story of the Best Gift Ever; and Heartbroken-Open: A Memoir Through Loss to Self Discovery.
In her new best-selling book, From Heartbreak to Wholeness: The Hero's Journey to Joy, she offers a process for healing that goes beyond common prescriptions for getting through the pain of heartbreak of all kinds. She also has Don't Sweat the Small Stuff, Live the Big Stuff podcast and authors a blog at her website www.kristinecarlson.com.