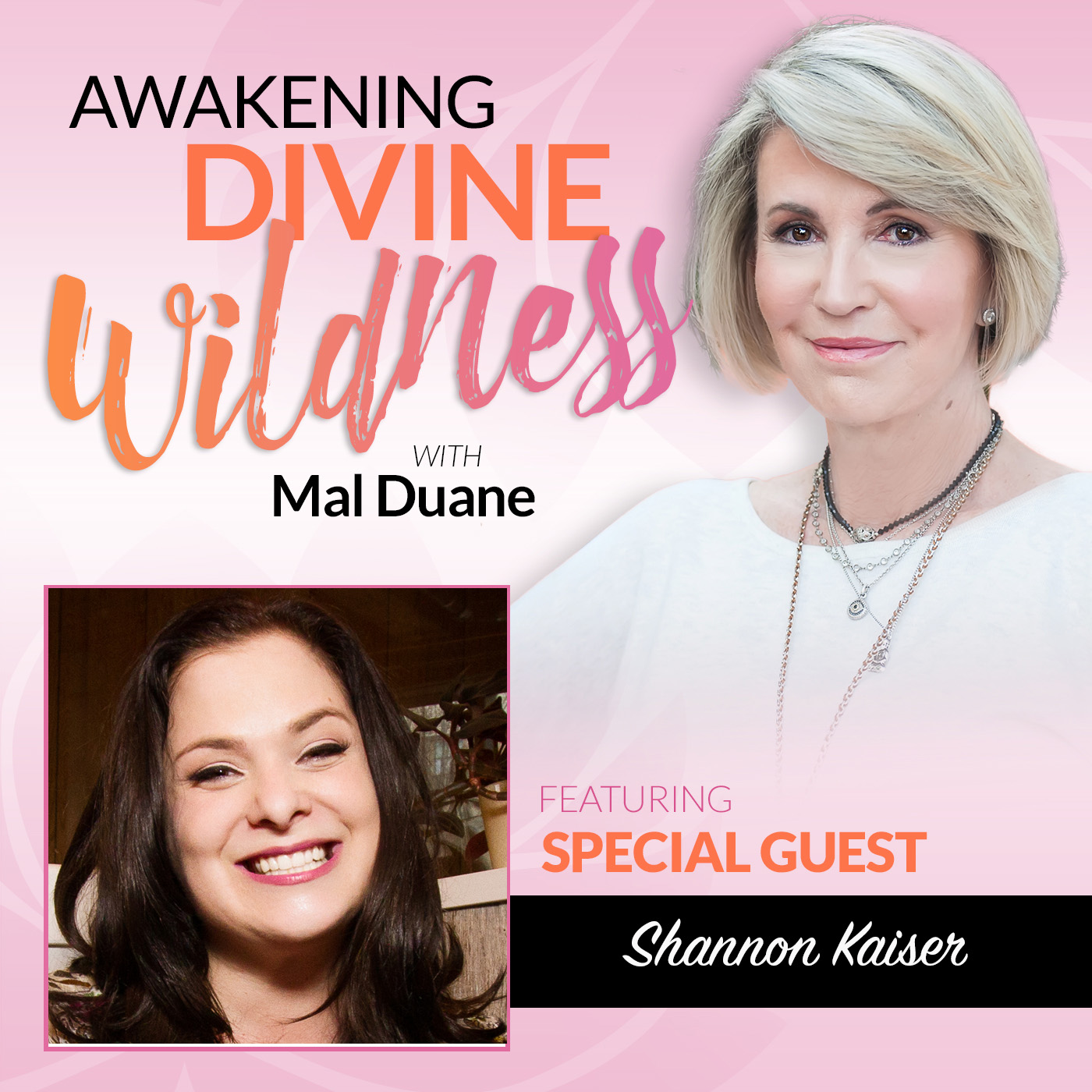 Shannon Kaiser has mastered a plan for finding happiness and  turning on self love.
In our constant quest to be happier, skinnier, smarter, and more wealthy – outward expressions of achievement in our society – we're living our daily lives based on some notion that we aren't enough as we are.
Her own journey with food addiction and loathing her body brought her to a point of cracking open in pain and finding another way. She soon discovered that self love is not a place but something we choose. Her new book The Self Love Experiment is a bible, a toolbox for turning up the love in your life.