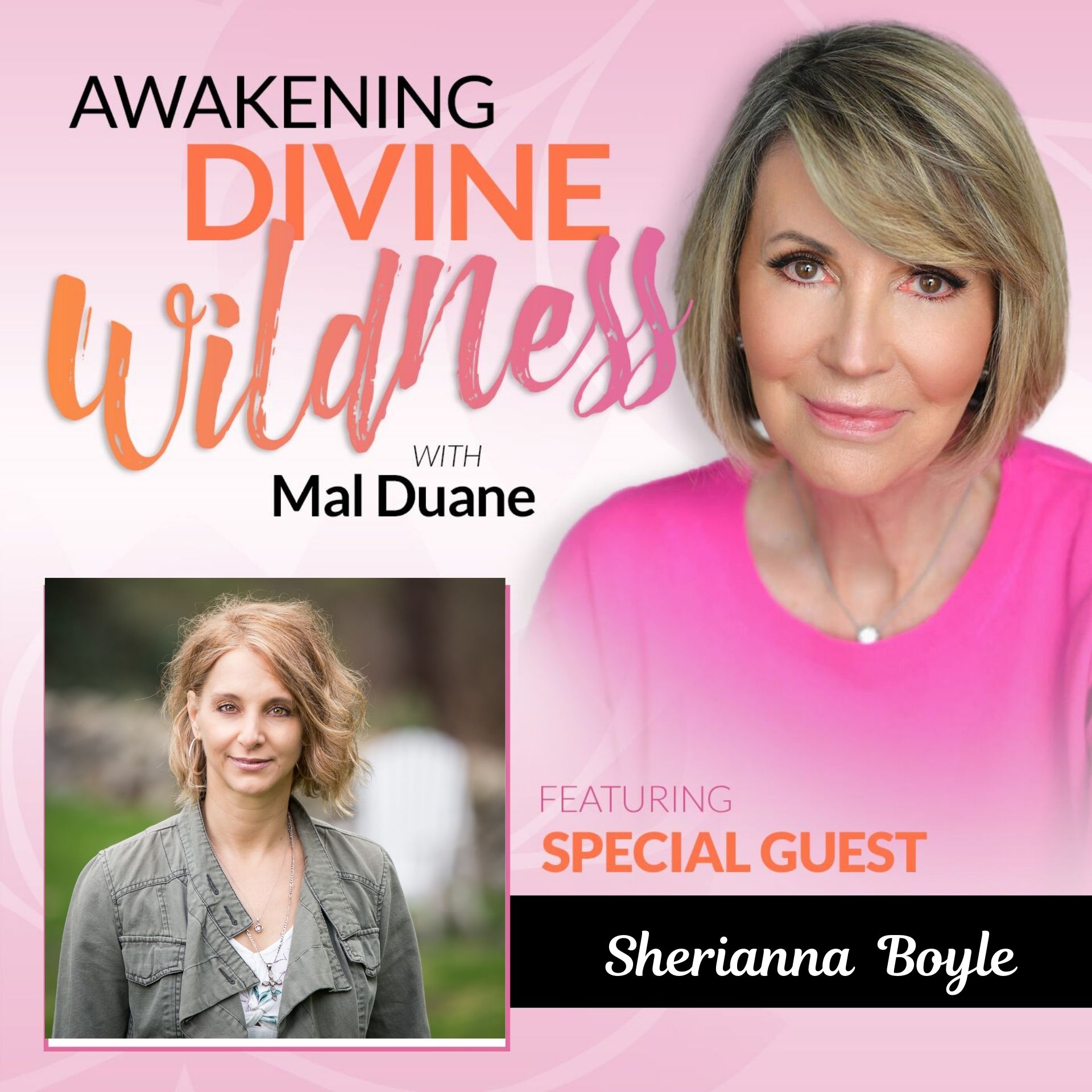 Sherianna is also the author of six other book titles. Her book The Four Gifts for Anxiety was endorsed by The National Association for Mental Health and Sherianna has been a featured expert in over eighty articles. She is an adjunct Psychology Professor, and founder of Emotional Detox Coaching, the C.L.E.A.N.S.E Method™ (featured in her Emotional Detox books) and C.L.E.A.N.S.E Yoga.™ Sherianna is leading two Emotional Detox retreats one at Kripalu in January 2020 and the other at 1440 Multiversity in California. She even has a retreat in Portugal in May 2020. You can find her books and resources at www.sheriannaboyle.com
You can Pre-Order Emotional Detox for Anxiety using this link and you get an instant FREE download on The Five Best Practices for Beginning Your Detox.  
Order LINK: http://bit.ly/EmotionalDetoxAnxiety
In this show we discuss her seven process for feeling,  processing your emotions and activating joy.