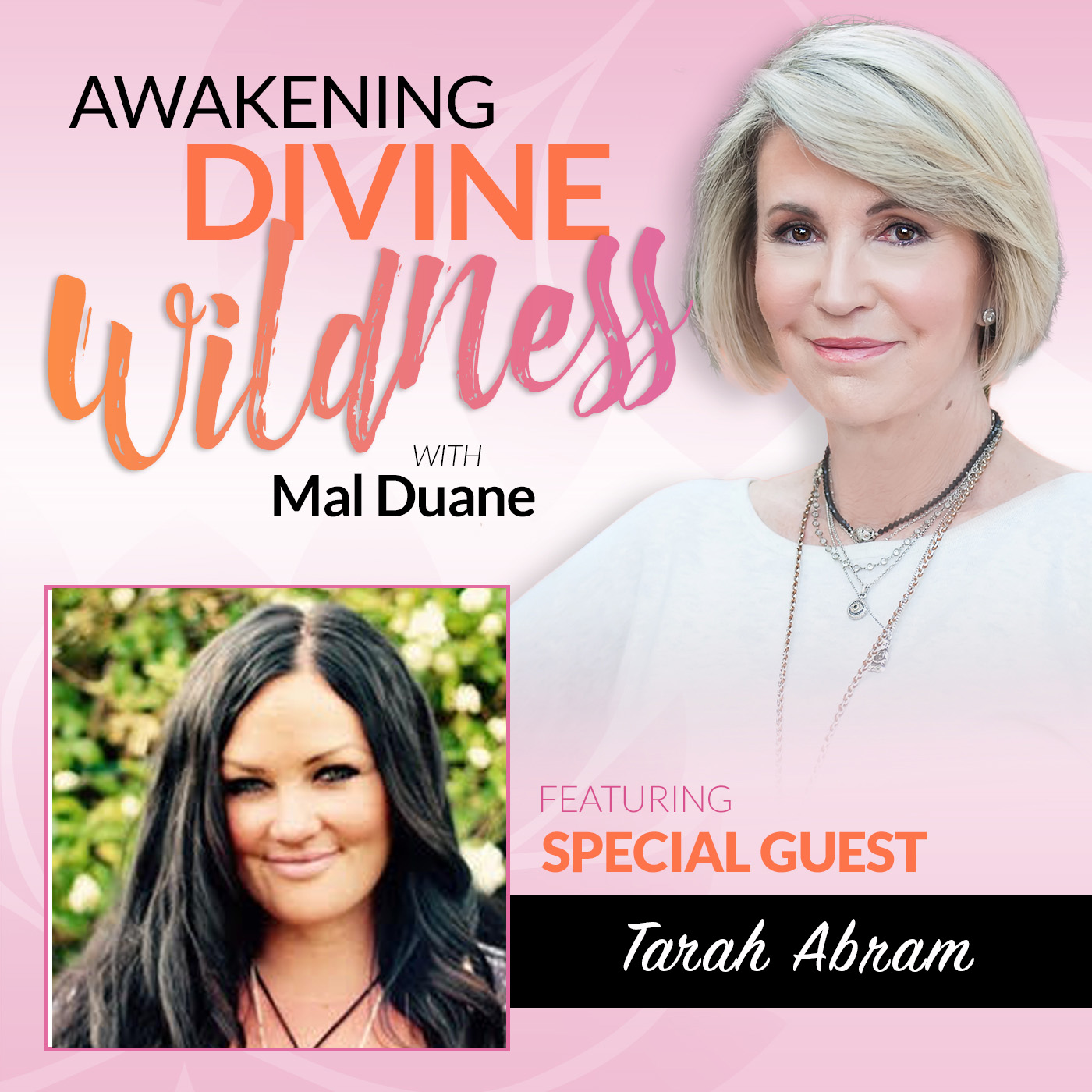 Inspirational speaker and best-selling author, Mal Duane invites women to embrace their divine wildness. Listen in and learn how to move from pain and heartache to forgiveness and freedom so you can live the radiant life you deserve. www.MalDuaneCoach.com
Tarah Abram is a Designer, Photo Stylist, Certified Lifestyle Meditation Teacher, Advocate for Mindful Living and International Best Selling co-author of Courageous Hearts and SHINE! Tarah has always had a passion for metaphysics and learning about various spiritual practices. She began her holistic journey in 2001 as a massage therapist but her creativity has always been a driving force which lead her to design and other creative ventures. After her own health hurdle, she discovered the importance of connecting mind, body, and your environment for your ultimate well being. Tarah is passionate in helping others understand this magical connection.
She is the founder of Juicy Living By Design, Host of Juicy Conversations ~ A series created to inspire you to design your beautiful juicy life. And Co- Host of The Canadian Social - the round table broadcast where nothing is off limits.