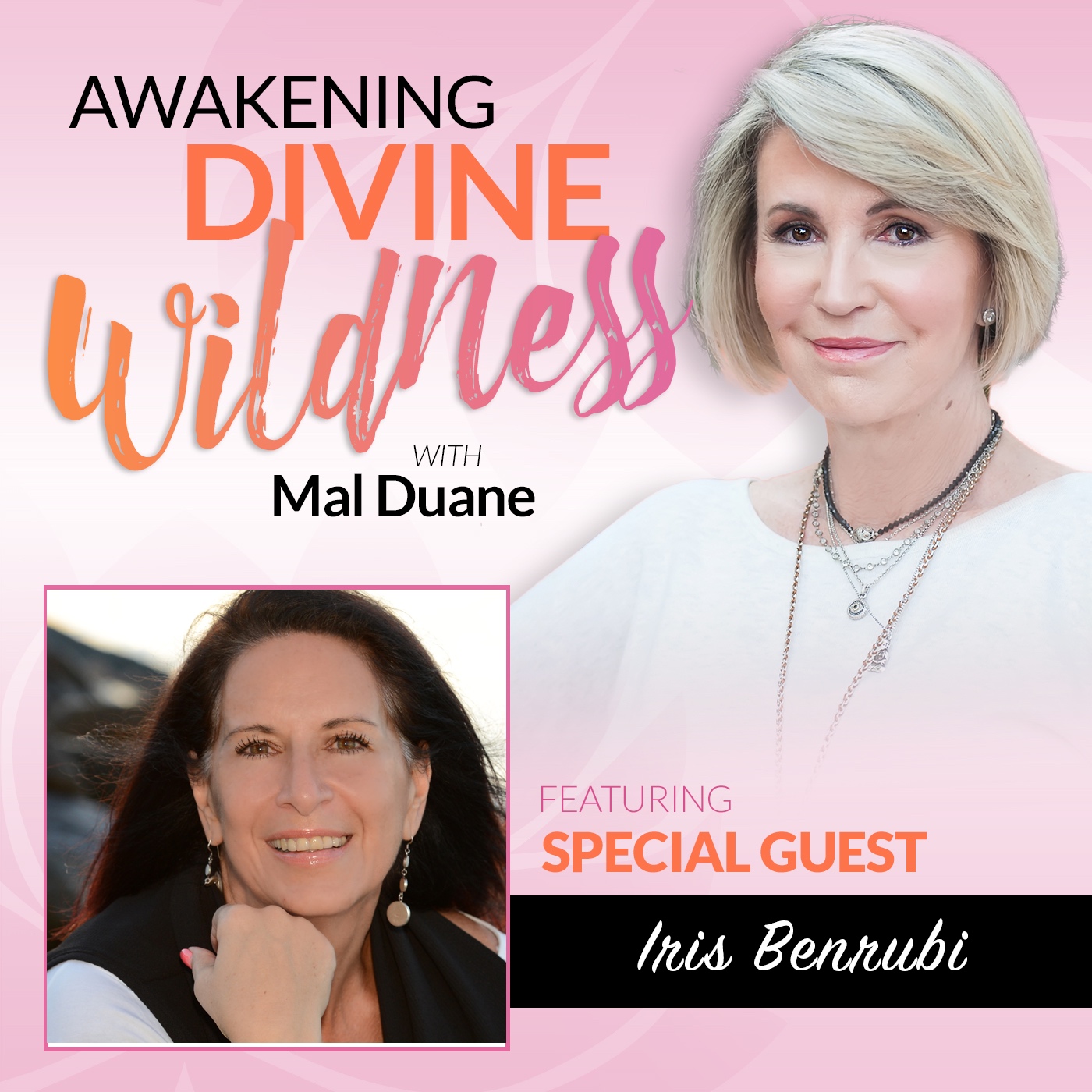 Iris Benrubi has been called the Queen of Hearts. She has a Masters Degree in Counselling Psychology. For 16 years she has been helping men and women all over the world find love. She has a fun and crystal clear approach to finding your perfect partner.
Iris is a #1 Amazon Best Selling Author of "Lonely and Single to Loved and Adored", is an inspirational and charismatic keynote speaker and is renowned for her no-nonsense approach spiked with humor and wit. Iris has made guest appearances on Slice TV and Women's Network TV, and is the host of  the "Awakened Relationships Summit"
Coming Soon: Mal will release her new book, Broken Open (Inspired Living Publishing).  

Enjoy Mal's Heart-Opening Gift Set as a show of gratitude when you register for VIP notice when Broken Open: Embracing Heartache and Betrayal as Gateways to Unconditional Love is released on April 17th.
You can download your gift set here >> bit.ly/Broken_Open